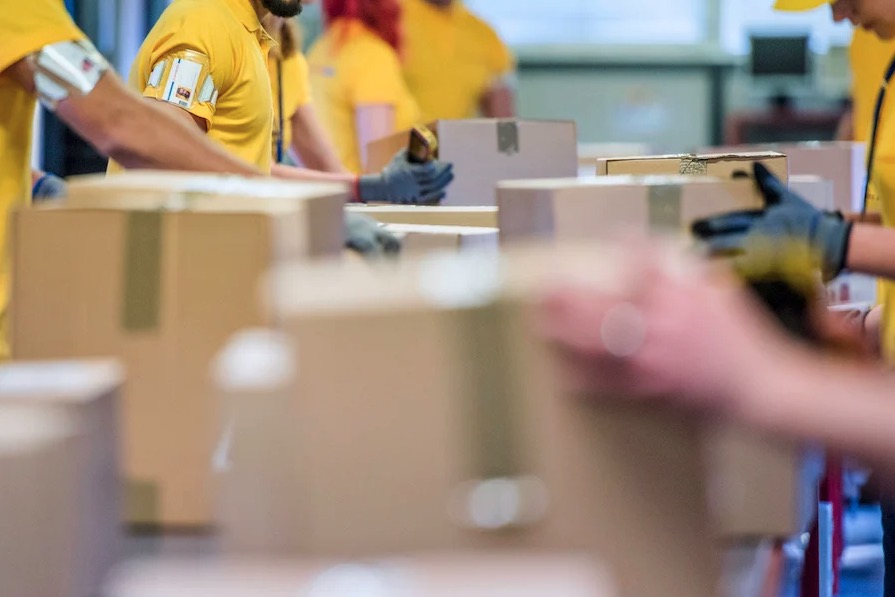 Manufacturing, Repacking
We are manufacturers of our own range of pepper and spices under names such as Rooster & Torch, Red Medal and Bird King Brand. We also repack our starches into convenient sizes.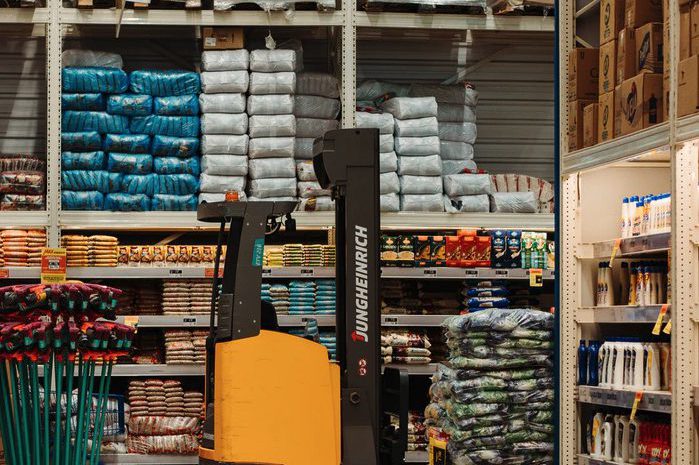 Distribution & Agency Business
We are the appointed distributor for brands such as Lee Kum Kee & Meelunie Windmill brand starches within Singapore, as well as being partners with renowned brands such as Unilever Food Solution and Nestle Professional.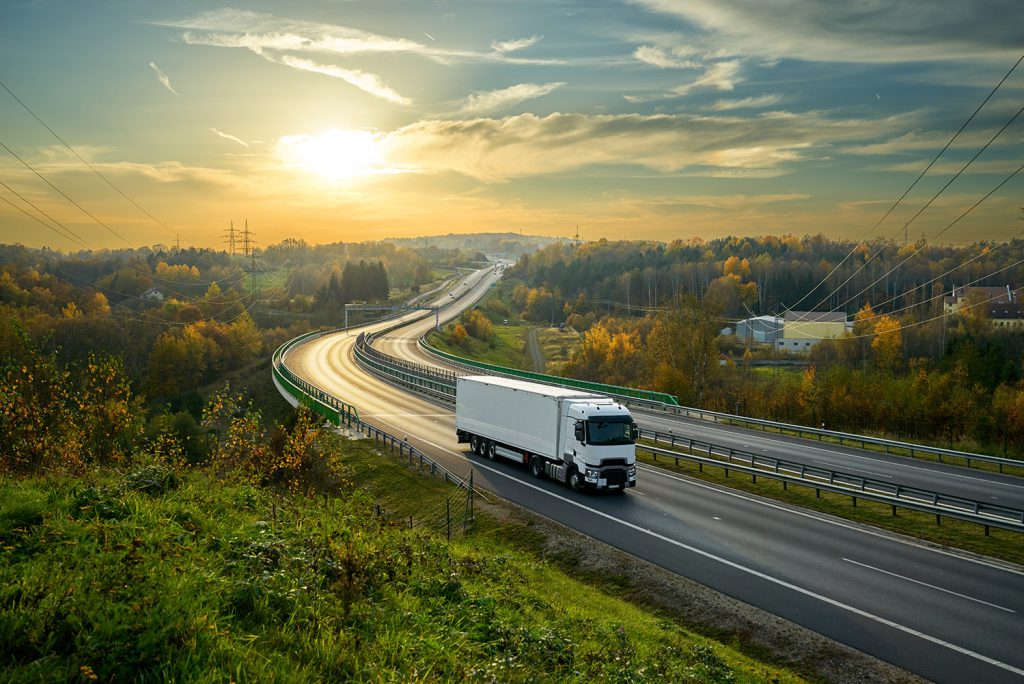 Importing & Wholesale and Distribution
We import and carry a large range of products from countries such as Thailand, Indonesia, Vietnam, China, UK, Australia and the USA. Our distribution network is islandwide – covering 7 industries as well, with some examples being wholesalers, wet markets, minimarts, ship chandlers, modern trades, central kitchens and manufacturers.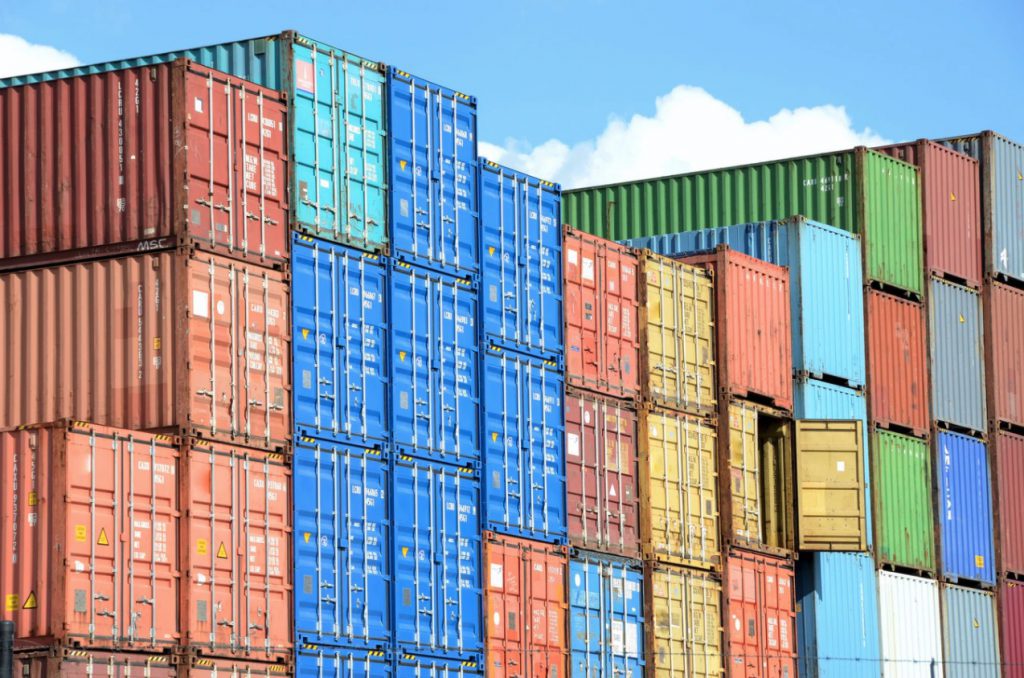 Trading & Export
With our extensive network, we are able to source products that you need from either local or international sources! We are currently exporting to many parts of the world, including many parts of South-East Asia, Asia, South America & Asia Pacific.