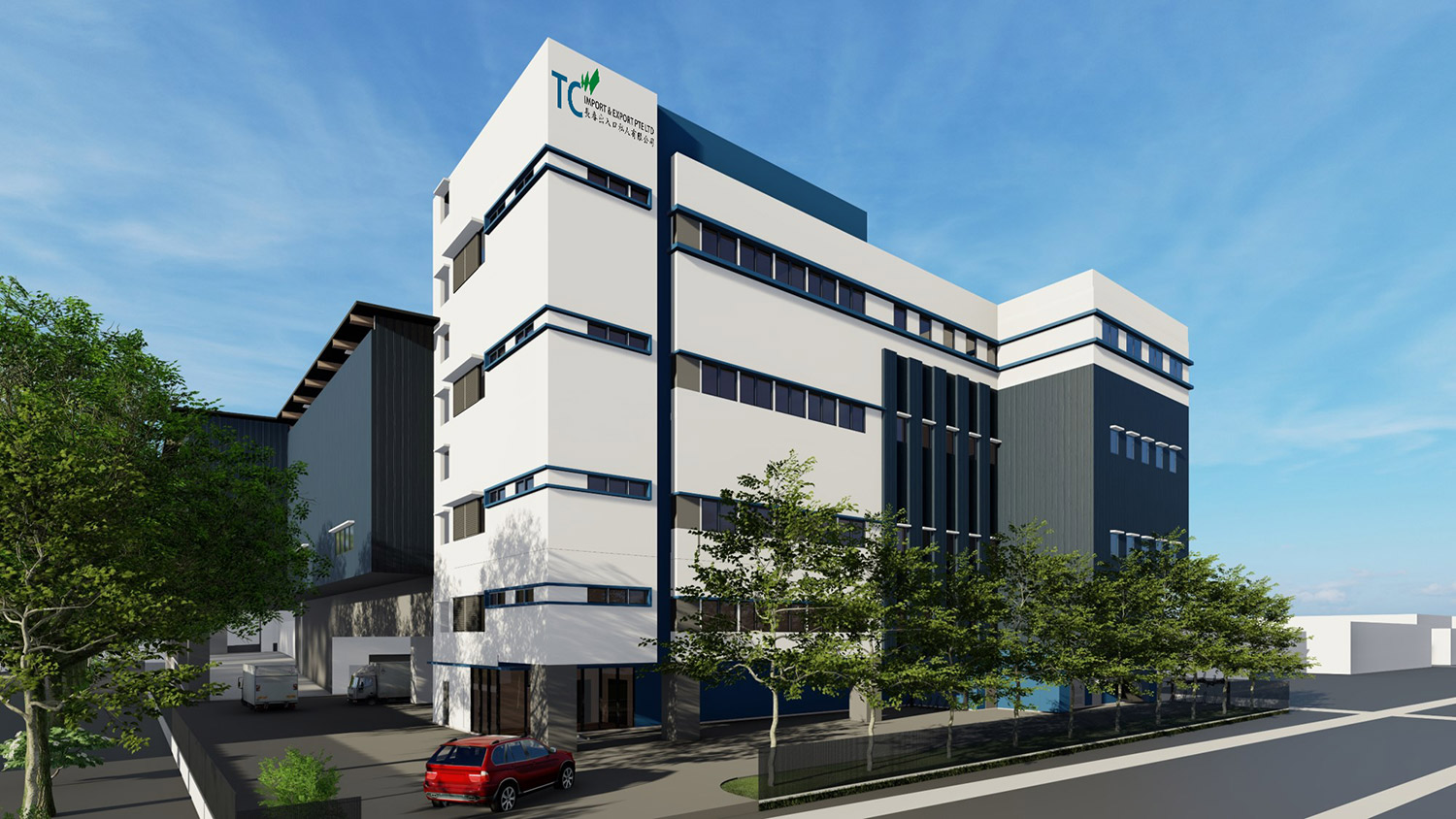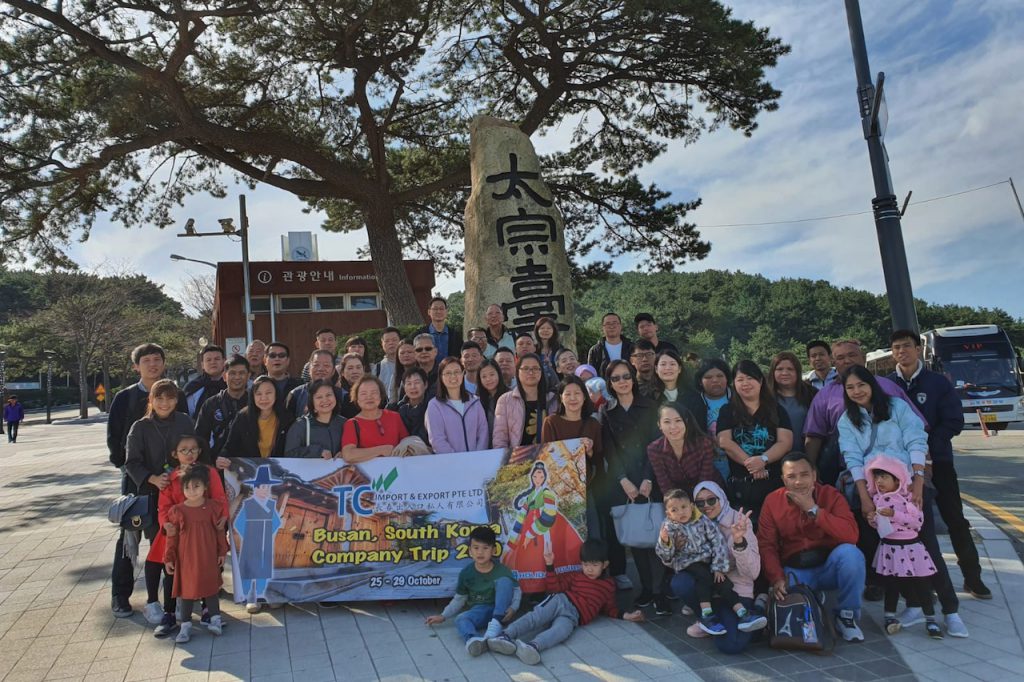 TC Import & Export Pte Ltd had its humble beginnings in 1985, where we were first introduced into the market as a small family business operating within Defu Lane. Starting off with the simple trading of food products, our company has grown immensely into a massive importing and exporting company with more than a thousand SKUs. Having been in this industry for decades, many brand partners have entrusted us with the partial or exclusive distribution of their products. We are the appointed distributors for brands such as Lee Kum Kee & Meelunie Windmill brand starches within Singapore. Not only that, we are also specialised in products pertaining to foodservice - and we also carry a wide range of products from foreign countries such as Thailand, EU, Australia and the USA.

Some of the renowned brands we carry are Nestle, Unilever, Heinz, Kraft and Figaro.
While being a trader and distributor, TC also produces and carries its own brands such as Rooster & Torch, Red Medal and Ve-sin. These spices and condiments manufactured and produced by us are sold widely within Singapore.

Over the years, we've upheld our promise to being committed in ensuring that all our products are safe and wholesome for consumption. We've also placed the utmost emphasis on making sure that every product delivered out of our warehouses are of the finest quality - while being HACCP accredited and compliant to strict HACCP standards.

We strongly believe in the idea that the path towards success lies in the importance of creating good relations, as well as developing a strong friendship with our suppliers and customers. A quote from Ray Kroc states that: 'You will never make it if you work for money but if you always put the customer first, success will be yours." In order to be true to that, we will aim to do our very best in providing the best services while supplying our customers with a wide array of products.
Popular Products
---
Popular products under the TC Import & Export umbrella.
VIEW ALL PRODUCTS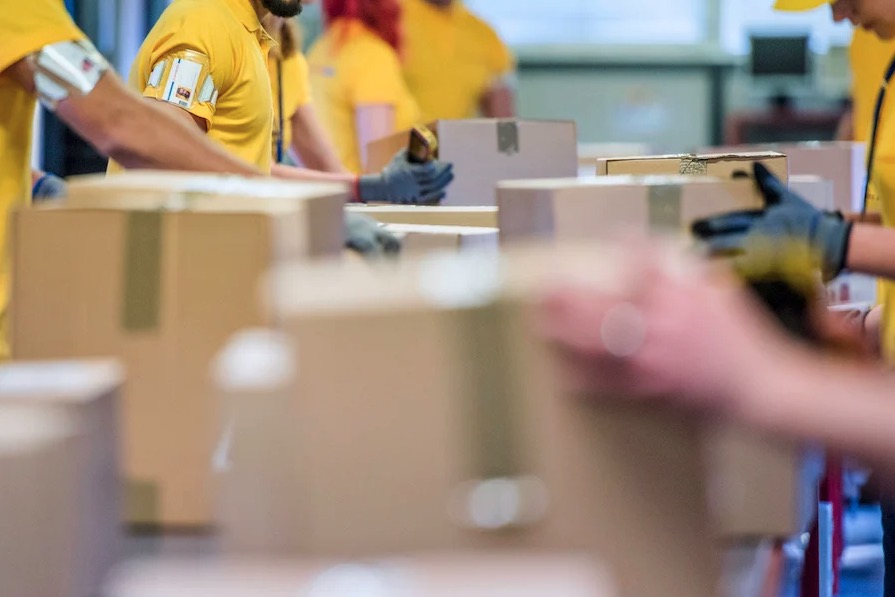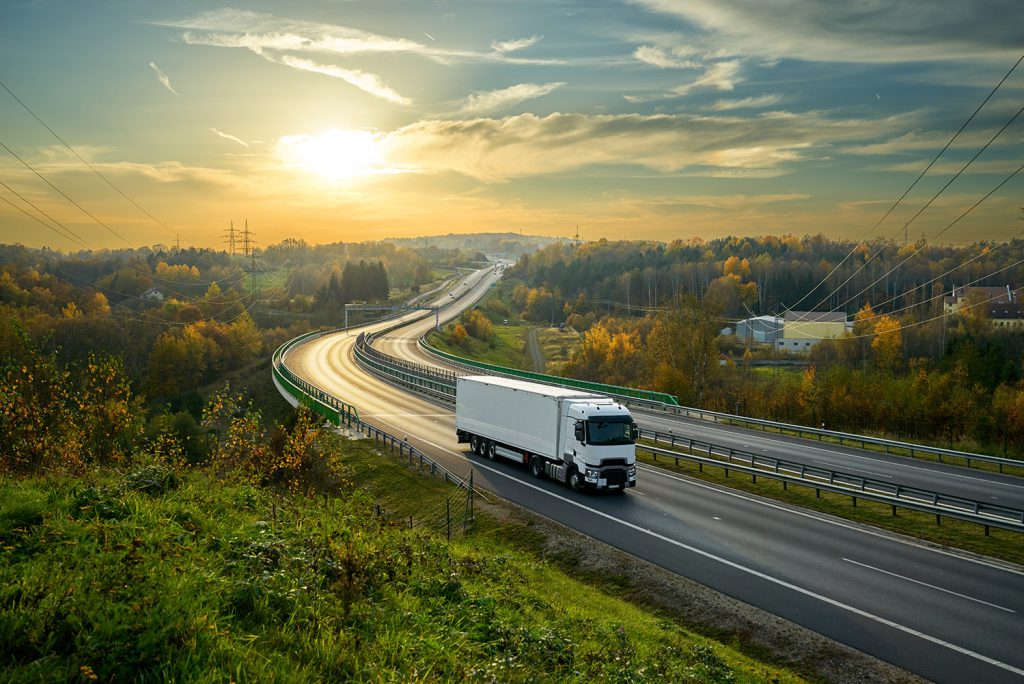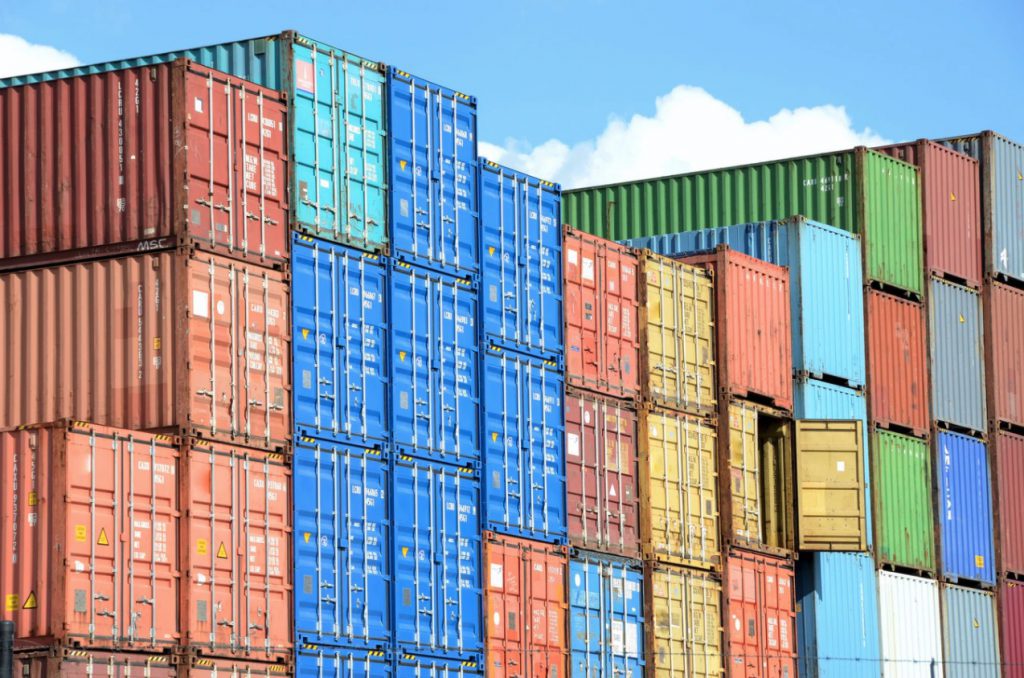 ---
DELIVERY TEAM
AGILITY. FAST RESPOSE
14 Feet in-house delivery trucks
Short lead time, no fixed days for routes
Online fleet management system
32,000 Sq Ft warehouse
Full in-house warehouse management system
Barcode scanning system to ensure accuracy in goods packing and minimizing error
Order comes in via online inhouse ordering system to ensure prompt processing and accurate stock status